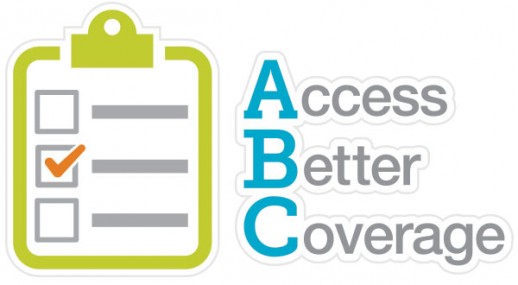 Health insurance coverage provides medical and financial assistance in the unfortunate case of illness and accidental injury. If you are not covered, then healthcare expenditures can rise and lead to financial turmoil.  Therefore, it is important to get covered with health insurance, even if you are not provided coverage by your employee or the government.
You should never go uninsured – that's for sure. Sign up for a private insurance, if you have to.
Following are some tips to get the best health insurance plans for you and your family.
You should be familiar with some of the terms related to health insurance and insurance in general, terms such as premium, deductable, co-insurance, etc. This will make it easy for you to understand the plan you are about to purchase. You can find search online to find out what these technical insurance terms mean.
Make sure you don't miss out on the open enrollment period. Open enrollment is a 3-month time window in which you can sign up for health insurance. If you don't get enrolled in this time, then you will miss coverage for the given year.
 Not all health insurance plans are the same. Therefore, do the necessary homework before getting coverage for yourself and your family. For instance, there are some questions you need answers to before choosing an insurance plan.
How much are you willing to spend on your plan?
Does any family member need complex medical procedures (like surgery) in the coming year?
If you already have a health insurance, then what is it missing?
Discuss these and any other questions you may have with your family and other concerned people to get the best plan possible.
 There is no point in sticking to an insurance plan you are not happy with. You can change and upgrade your existing plan in the open enrollment window.
 Medicare, the federal health insurance plan can't cover all your health-related needs. To get fully covered, get a supplemental health insurance plan from a private provider.
 The health insurance market place offers four types of plans (bronze, silver, gold and diamond). Go for the one that best matches your budget and healthcare needs.
 If you don't want to pay high monthly premiums then choose High-Deductable Health Plans (HDHPs). To know more about HPHPs, get in touch with your health insurance agency.
Contact Barich and Associates so our experts can help you get started with having better insurance coverage today! 909.793.6556